Ingredients:
150 g cleaned sole loin
80 g lightly browned butter
15 g lemon juice
20 g fish stock
5 g of chopped parsley
Preparation:
To prepare this recipe for sole à la Meunière, start by seasoning the fish with salt and pepper.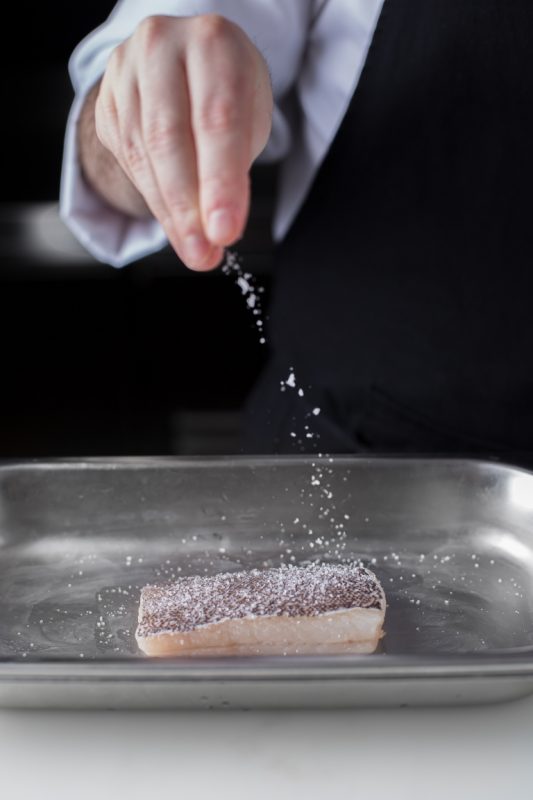 Then, in a vacuum bag, add the lemon juice, butter, stock and fish.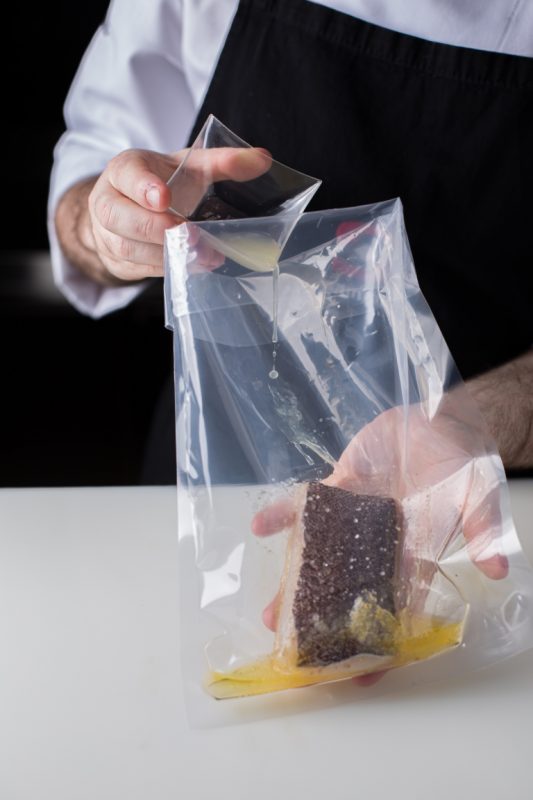 Cook the mixture in the SmartVide sous-vide cooker at 60°C for 18 minutes.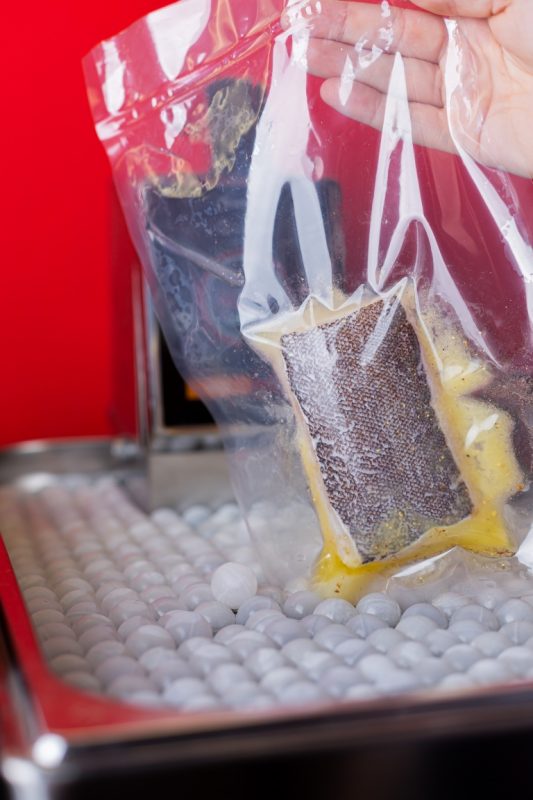 After 18 minutes, take the fish out of the bag. Meanwhile, in a tray or bowl and with the help of a sieve, emulsify the juices with the butter until you obtain a shiny sauce.
Finally, add chopped parsley to the sauce and cover the fish with it.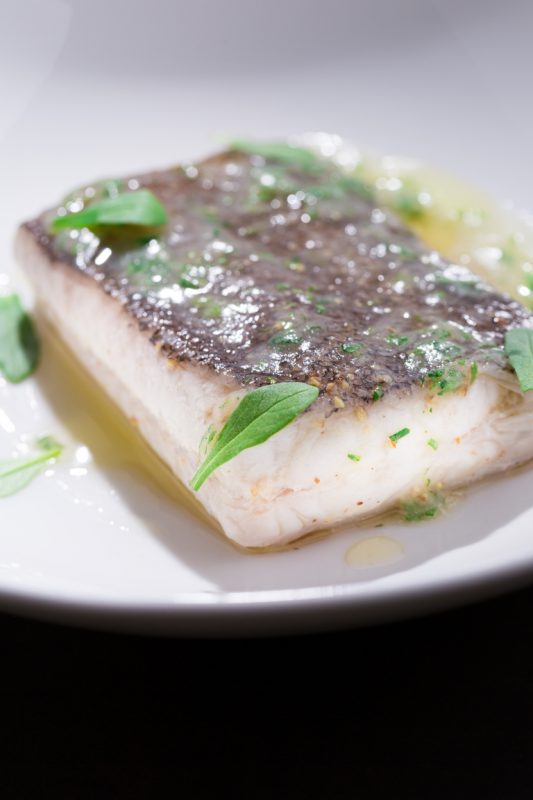 In this recipe, the vacuum cooking technique helps to cook the fish to perfection, without flaws. It also allows the recipe to be standardised.

Notes from the chef